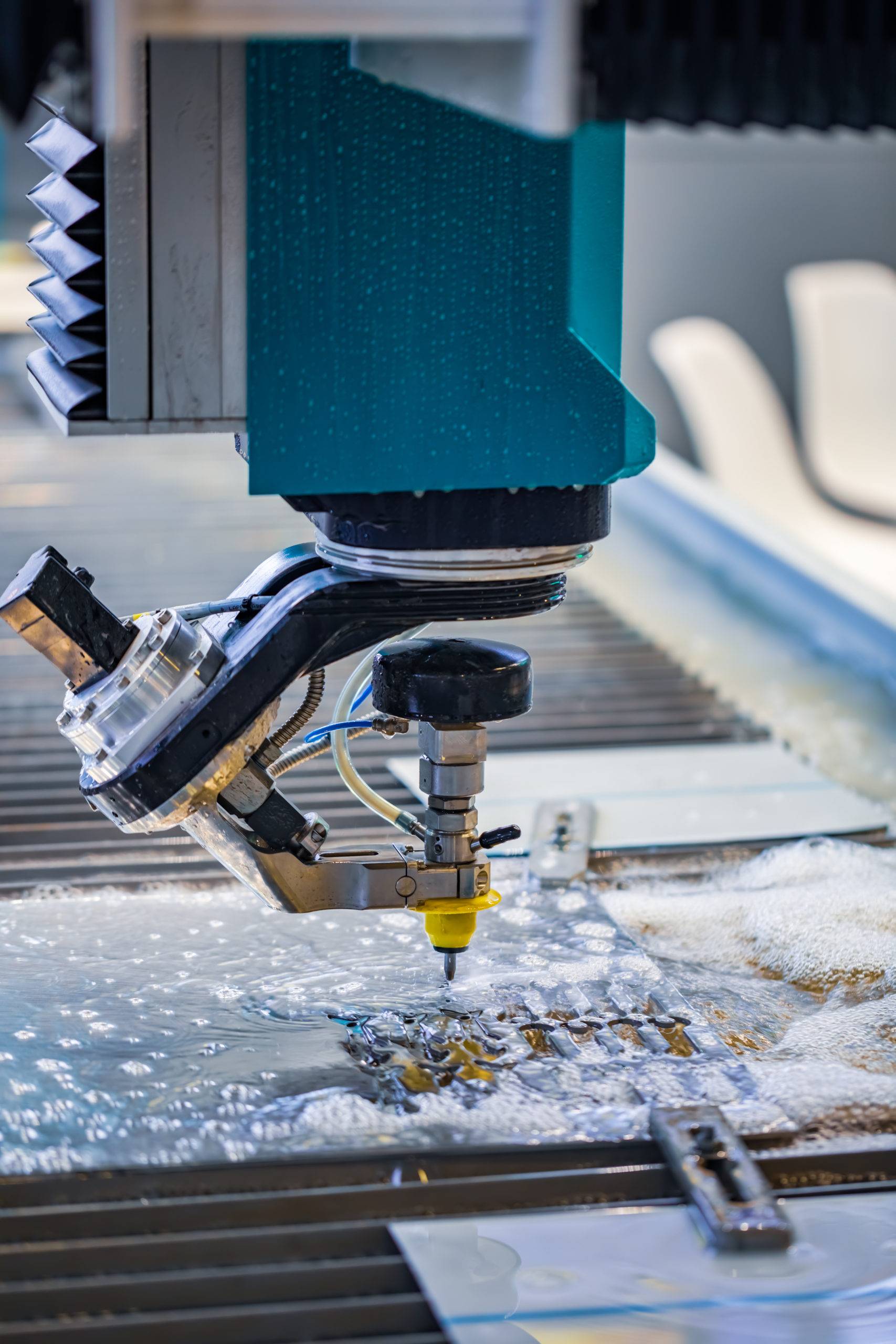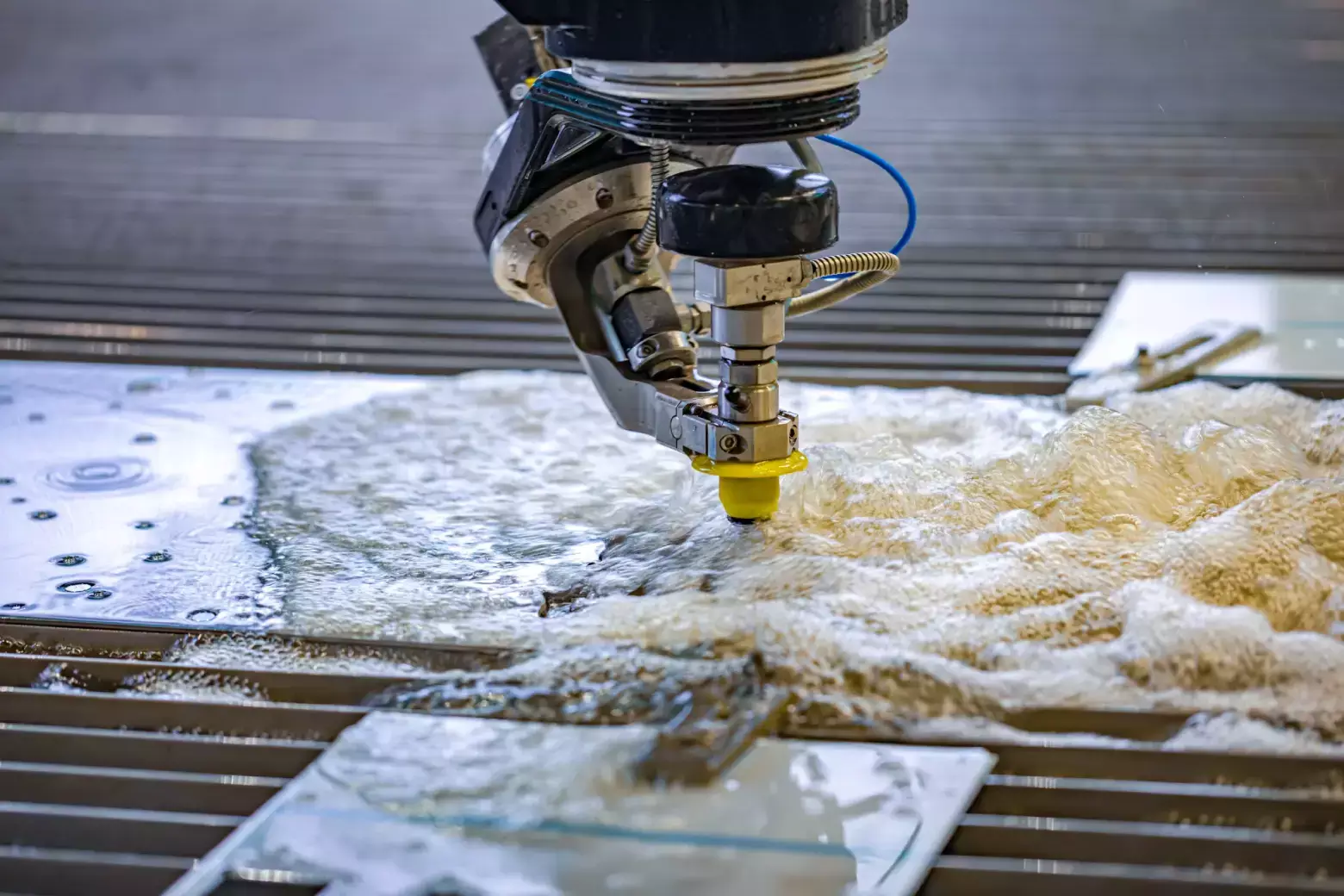 CNC WATERJET CUTTING

Get versatility to cut any material, any shape, and any size with a Aqua Technologies
CNC LASER CUTTING
CNC laser cutting services deliver clean edges and tight tolerances with completely repeatable results

Our Services
We provide complete solutions for your entire sheet metal Cutting, machining, etc

Our Products
We are Expertise in Rice Mill Machineries, Vertical Machining Center, Elevators, etc

We are Expertise in
We are serving Engineering Components, Oil and Gas Industries, Aerospace Industries, etc
Welcome to Aqua Technologies
Aqua Technologies is an ISO 9001:2015 Certified Company involved in manufacturing and exporting various types of Sheet Metal Components. Being in this field for the past 10 years we master ourselves in tailor-made designs of sheet metal components as per customer application… Aqua Technologies employs state-of-the-art waterjet cutting in Coimbatore equipment that uses high-pressure water and abrasive materials to cut through any material with unrivaled accuracy and speed. We can now create complex patterns and shapes that would be challenging to accomplish with traditional cutting techniques.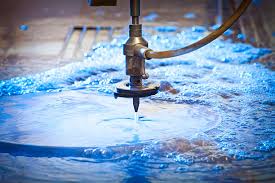 It blends abrasives alongside water that is constrained from a spout. The weight and quality have the ability to cut stones, marble, plastic, rock, wood, and metals.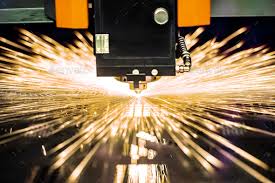 It is an alternate Computer Numerical Controlled procedure that uses laser innovation to cut materials. The finished result is a great completed edge.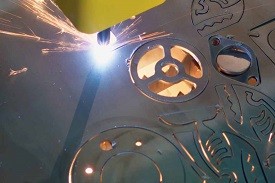 CNC Plasma cutting machines are ruggedly built with only the highest quality parts to deliver the ultimate in performance and accuracy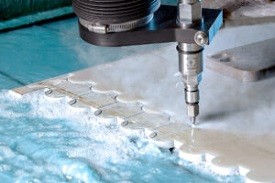 With the assistance of our talented, we have the capability to offer a subjective scope of Shearing Machine to our customers over the world.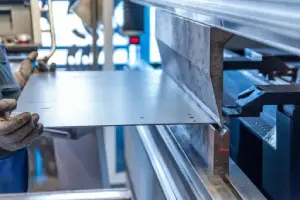 Our CNC bending machines can bend various materials like metal wires, sheet metals, and many more parts. Except for unpredictable plans and twists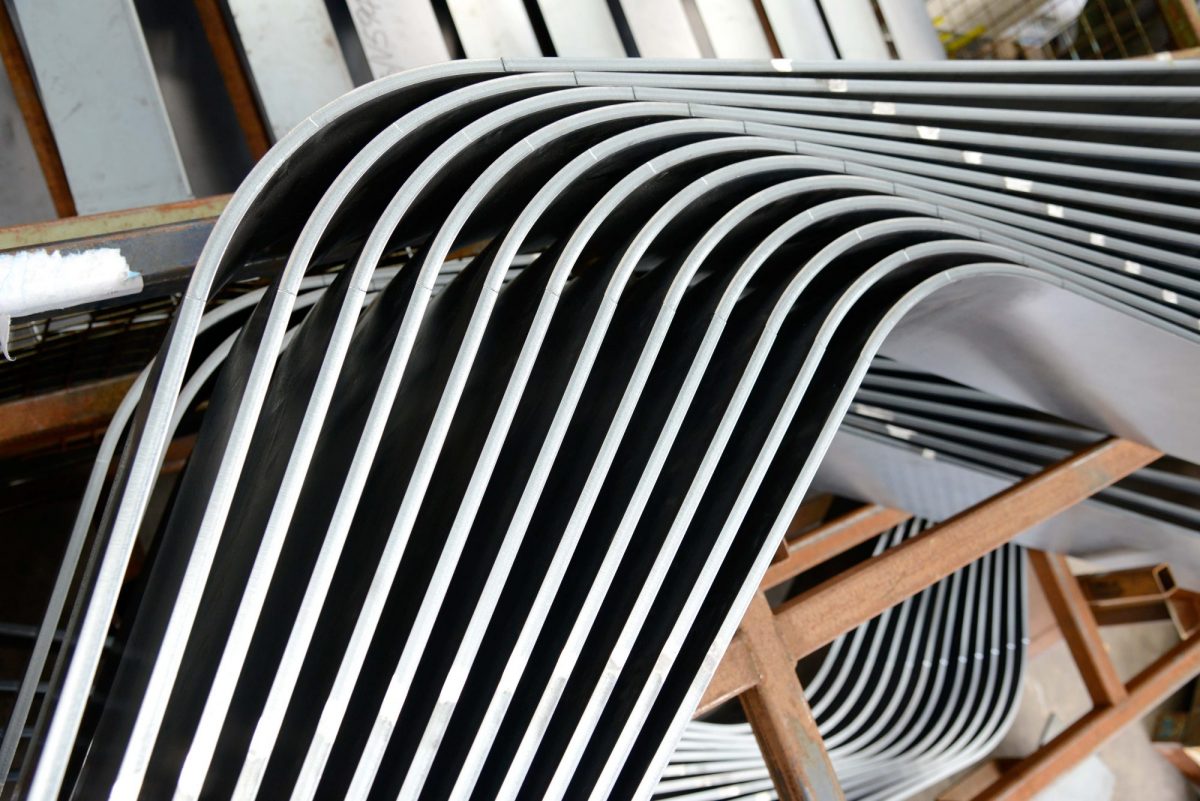 We have the most recent CAD/CAM PC framework together with a product program particularly kept in touch with outline move structure tooling.
Leader in Waterjet Cutting Industries
To manufacture great sheet metal products and supply chain solutions that constantly meet or exceed our customers' standards and expectations. We try to consistently deliver the highest quality items, fantastic service, and incredible value. Our team of knowledgeable experts is dedicated to providing our customers with the best waterjet services possible. From the initial consultation to the finished result, we collaborate closely with our clients to comprehend their needs and provide tailored solutions that precisely match them.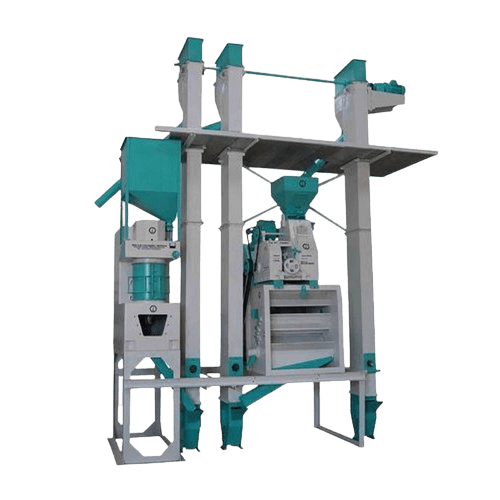 Design office with qualified Engineers provided with latest software
We have all CNC controlled machinery and highly skilled workmen
The Best of Aqua Technolgies
Aqua Technologies offers top-quality waterjet cutting services to meet all your cutting needs. Our advanced water jet cutting machines use high-pressure water and abrasive materials to cut through virtually any material with unmatched precision and accuracy. We specialize in custom water jet cutting solutions for various materials, including metals, plastics, composites, ceramics, and stones. Our team of experts has years of experience in the industry and is committed to delivering high-quality services that exceed your expectations.

Sinter Screen
We are a manufacturer of Sinter Screen and distributor of hardox material and wear plates. 

Cable Tray
Cable tray system is used to support insulated electric cables used for power distribution and communication.

Rice Mill Machineries
ice production have fully-mechanized sophisticated processing for different stages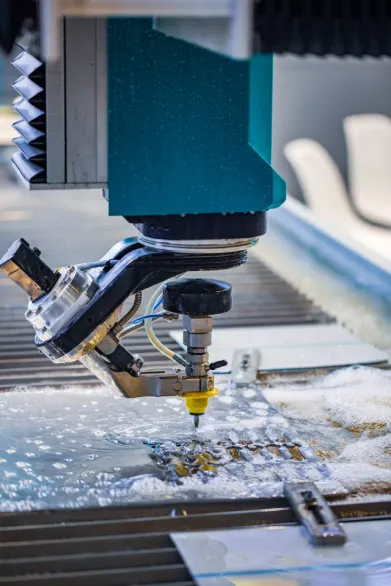 Sheet Metal Sections
It is formed by an industrial process into thin, flat pieces. It is used in metal working ..

Truck Container Kits
Aqua
Waterjet Cutting
manufacturing truck container kits with the concepts of sheet metal processing

Kitchen Equipements
We are Specialized in manufacturing Kitchen equipment with high quality and commercial Stainless steel
"Aqua Technologies deliver the product on time. I like their Support. I strongly recommend, If any one want to work with them"
"Aqua works for Quality, Commitment and service. I really feel that and appreciate their service in Water jet cutting."
"Aqua Technologies is massive player in WaterJet Cutting services and laser cutting services in and around Coimbatore, Tamilnadu."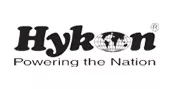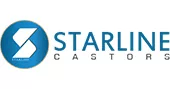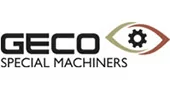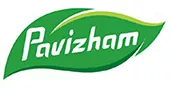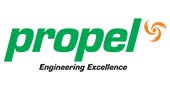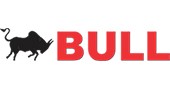 Are you Looking for Effective Water Jet Cutting Services?
We utilize optimum quality components and strictly following international industrial standards to render these services and ensure maximum client satisfaction.