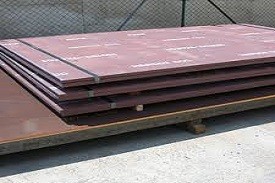 The renowned hard and tough steel for aggressive environments.This — combined with new dimensions and its ability to function as structural steel — allows for even greater creativity and design options.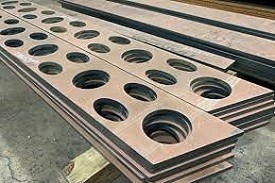 With its unparalleled combination of hardness and toughness, Hardox® wear plate sets the standard worldwide for abrasion-resistant (AR) steel. Thicknesses up to 30 mm are available upon request.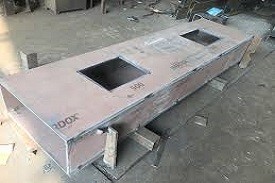 Thanks to its unique qualities, it can even perform as a load-bearing part in many applications, opening new possibilities for structural design innovation.Good bendability and weldability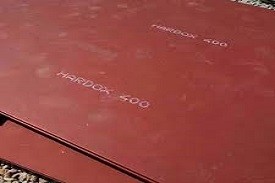 Abrasive applications and aggressive wear environments are simply no match for Hardox. Whatever your wear challenges,
Hardox wear plate
offers better wear resistance, higher payload and longer service life.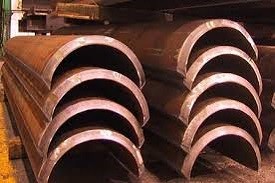 The Hardox family features the original wear plate — thinner and thicker than ever at 0.7‑160 mm (0.027‑6.25″) — as well as tubes and round bars.it's a good choice for structural wear parts like thick cutting.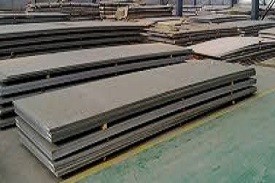 By delivering superior quality, reliability and performance, Hardox keeps your equipment  and your business  up and running. This has resulted in the ability to guarantee  closer tolerances