3D Waterjet Cutting, 
With recent advances in control and motion technology, 3D Waterjet Cutting in Coimbatore 
 (abrasive and pure water) has become a reality. Where the normal axis on a water jet are named X (back/forth), Y (left/right), and Z (up/down). 3D cutting opens up a wide range of applications that can be done on the Waterjet Coimbatore. As it is still a relatively new technology, from a business standpoint, the profit margins from this type of work can be very attractive. 
3D Waterjet Cutting,
Provides for up to 60 and also 90 degrees of motion giving you the ultimate in accuracy, speed, and flexibility and get high accuracy cutting.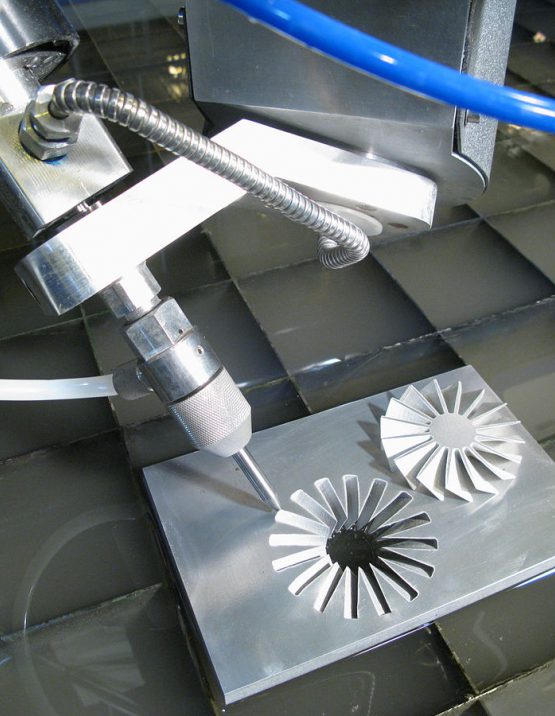 Advantage of 3D Watrejet Cutting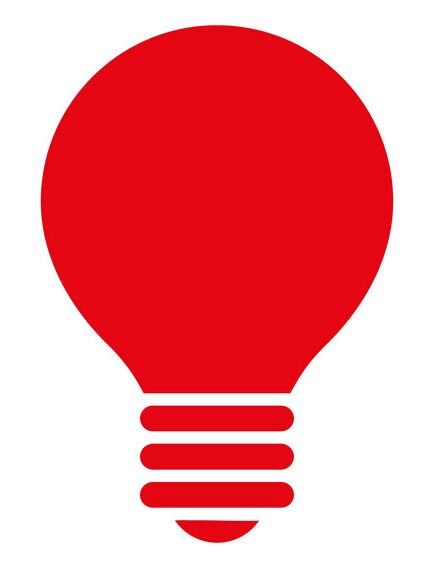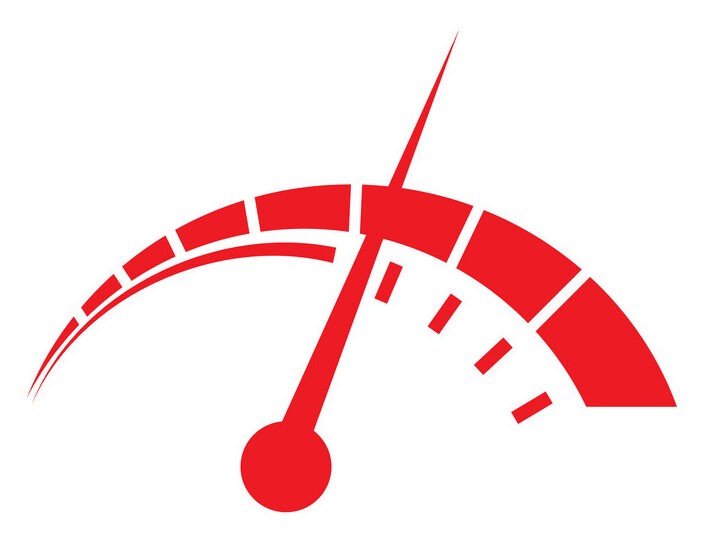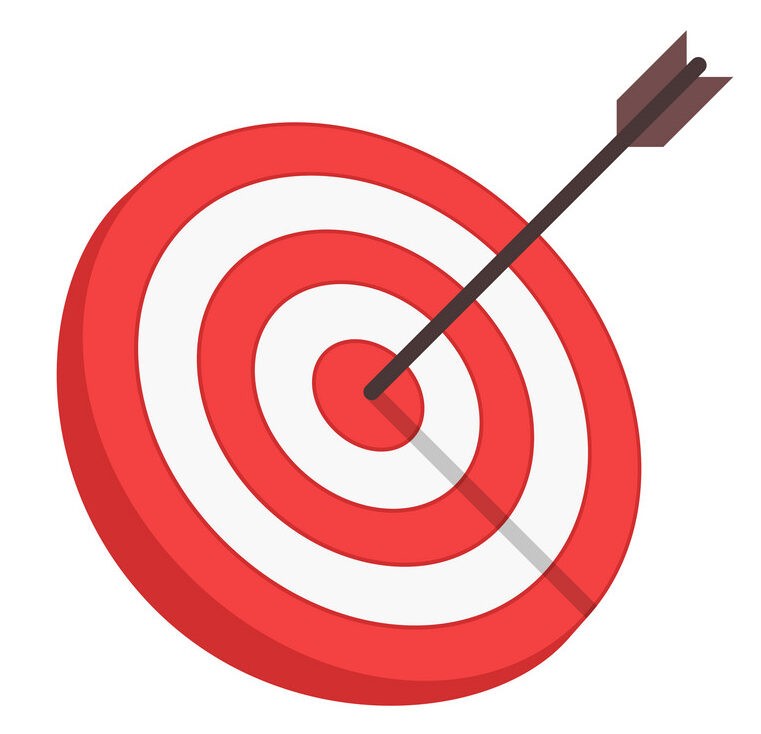 the cold cutting technique prevents the change of structure to the base material. Water jet Services In Tamil Nadu, this means that the material will not discolor, deform, or change during the process.
is suitable for a wide range of materials. No deformation, discoloration, and change of base material structure and basic material is used optimally, no rework. 
Cut complex shapes with a single operation, including welding edges.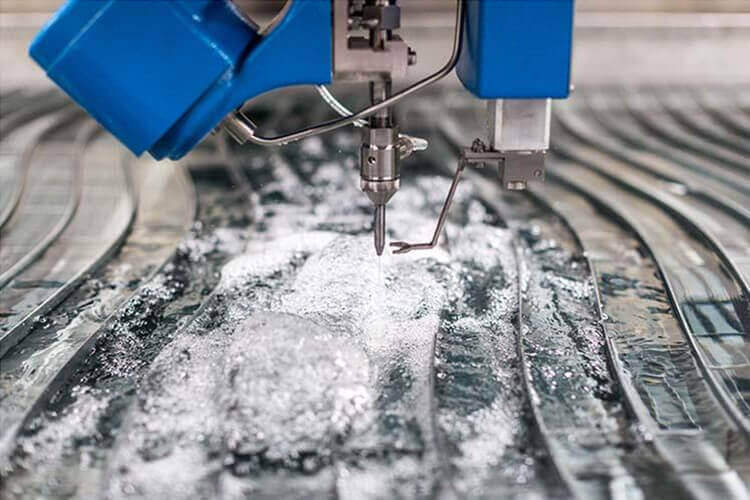 GREAT FEATURES of 3D WATERJET CUTTING
Allows tool to reach difficult places smoothly
Expanded shop capability for future work



Waterjet Cutting Coimbatore

Waterjet Cutting Services in Coimbatore

CNC Water jet cutting services Coimbatore

CNC Water jet cutting Coimbatore



Waterjet Cutting Tamil Nadu

Waterjet Cutting Services in Tamil Nadu

CNC Water jet cutting services Tamil Nadu

CNC Water jet cutting Tamil Nadu




Waterjet Cutting Services in Kerala

CNC Water jet cutting services Kerala

CNC Water jet cutting Kerala



Waterjet Cutting Karnataka

Waterjet Cutting Services in Karnataka

CNC Water jet cutting services Karnataka

CNC Water jet cutting Karnataka