Mrs.A.Gokulakrishnan,B.E,MBA., 
4 Years of Experience in R&d and D&D more than a decade of experience in sheet metal processing.
Our Achievements and Strengths
Qualified and experienced work men with ESI & PF facilities.
Talented engineers and supervisors.
Pre and post inspection of goods.
Well maintained machines providing quality job
Maintaining prompt commitments
Practices ISO processes and safety processes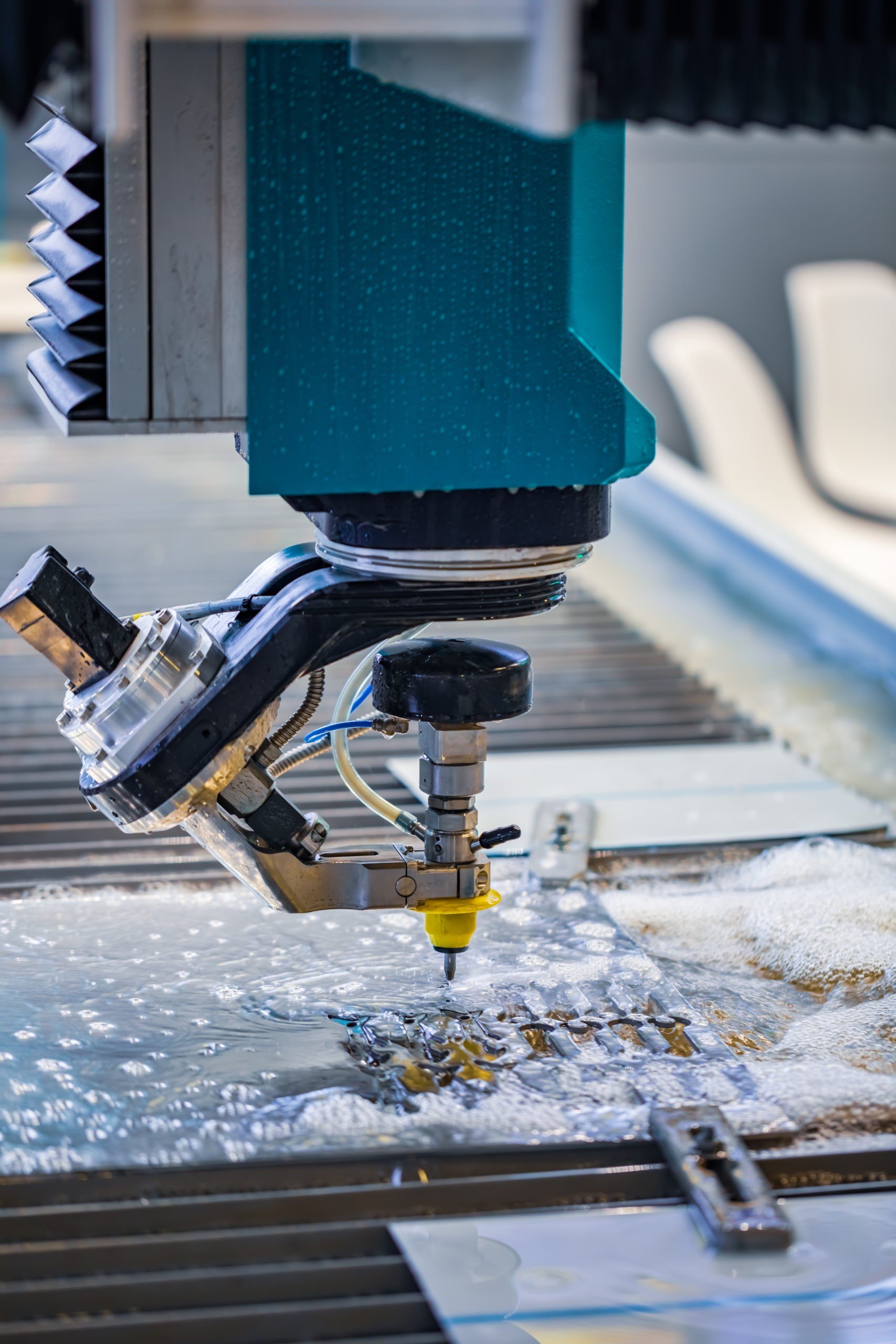 Talented Engineers and supervisors qualified and experienced designers and programmers.
Highly skilled production team.Very good supply chain management prompt commitments.
Practices ISO and safety processes .
Pre and post Inspection team.
Well maintained machines to achieve higher quality.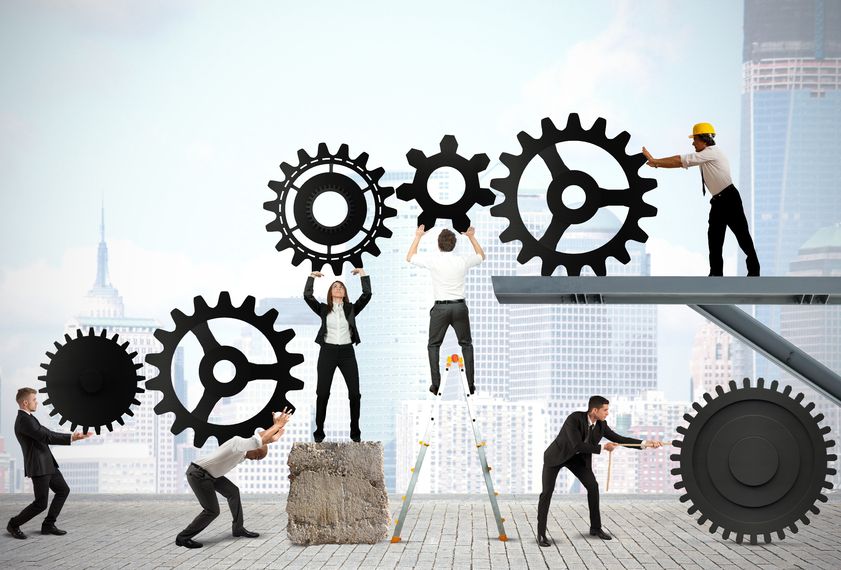 Profile Cutting Machines
– 3100x2000mmx150mm- CNC Waterjet Profile cutting machine
– 3100x1500mmx20mm-CNC profile plasma cutting machine
Folding Machines
– 3755 x 8mm CNC Press brake
– 3175 x 5mm hydraulic swing beam type folding machine
-2500 x 3mm hydraulic swing beam type folding machine 
Shearing Machines
– 2500x3mm imported mechanical shearing machine
– 3100x6mm NC hydraulic shearing machine
– 3100x8mm NC hydraulic shearing machine 
Rolling Machines
– 2500 x 20 mm Rolling machine with pre-pinch facility
– 1250x2mm Rolling machine
Basic Machineries
– TIG and MIG welding
– Pipe and angle cutting machine & Manual plasma cutting machine
– All basic tools and instruments required for sheet metal processing & 30T blanking power press



CNC Water jet Cutting Services

CNC Water jet Cutting Coimbatore

CNC Water jet Cutting Services in Coimbatore

CNC Water jet Cutting Services Coimbatore

CNC Water jet Cutting in Coimbatore

CNC Water jet Cutting Coimbatore

Water jet Cutting in Coimbatore

Water jet Cutting Coimbatore

Water jet Cutting Services in Coimbatore

Water jet Cutting Services Coimbatore

CNC Water jet Cutting Tamil Nadu

CNC Water jet Cutting Services in Tamil Nadu

CNC Water jet Cutting Services Tamil Nadu

CNC Water jet Cutting Karnataka

CNC Water jet Cutting Services in Karnataka

CNC Water jet Cutting Services Karnataka

CNC Water jet Cutting in Karnataka

CNC Water jet Cutting Karnataka

Water jet Cutting in Karnataka










Water jet Cutting Services


CNC Water jet Cutting in Tamil Nadu

CNC Water jet Cutting Tamil Nadu

Water jet Cutting in Tamil Nadu

Water jet Cutting Tamil Nadu

Water jet Cutting Services in Tamil Nadu

Water jet Cutting Services Tamil Nadu

CNC Water jet Cutting Kerala

CNC Water jet Cutting Services in Kerala

CNC Water jet Cutting Services Kerala

CNC Water jet Cutting in Kerala

Water jet Cutting in Kerala


Water jet Cutting Services in Kerala

Water jet Cutting Services Kerala

Water jet Cutting Karnataka

Water jet Cutting Services in Karnataka

Water jet Cutting Services Karnataka


LaserJet Services Coimbatore

LaserJet Services in Coimbatore

LaserJet Services Tamil Nadu

LaserJet Services in Tamil Nadu


LaserJet Services in Kerala

LaserJet Services Karnataka

LaserJet Services in Karnataka
Our Customer
Aerospace Industries
Defense Industries
Automotive Industries
Heavy Machines
Architectural Designs
Interior and Exterior Designs
Wear Plates Manufacturals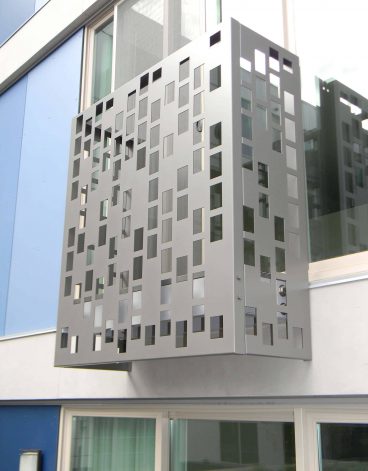 Facilities
3D CNC Waterjet Cutting
CNC Waterjet Cutting
CNC Plasma Cutting
CNC Laer Cutting
HYD Shearing M/C
HYD Bending M/C
Rolling Machine
Cone Rolling M/C
Drilling M/C
Welding Machine
Fabrications
VMC